Products and services for
the clinical environment
When developing our deconex® cleaning products and disinfectants, thorough testing of performance, efficiency and material compatibility are our top priority. To ensure our products are ready to market, we work in close cooperation with recognised test laboratories and with manufacturers of medical products. External tests are supplemented with in-house test methods.

You can thus rely on products that are based on experimental evidence, ensuring the confidence and reliability needed for every application.

deconex® FOAM ACTIVE
Mildly alkaline-enzymatic pre-cleaning foam
For pretreatment of surgical instruments
Anchor: manuelle-aufbereitung
Anchor: endoskope-manuell
Download Center
Here you will find brochures, safety data sheets as well as user information on the products and services we offer for manual reprocessing.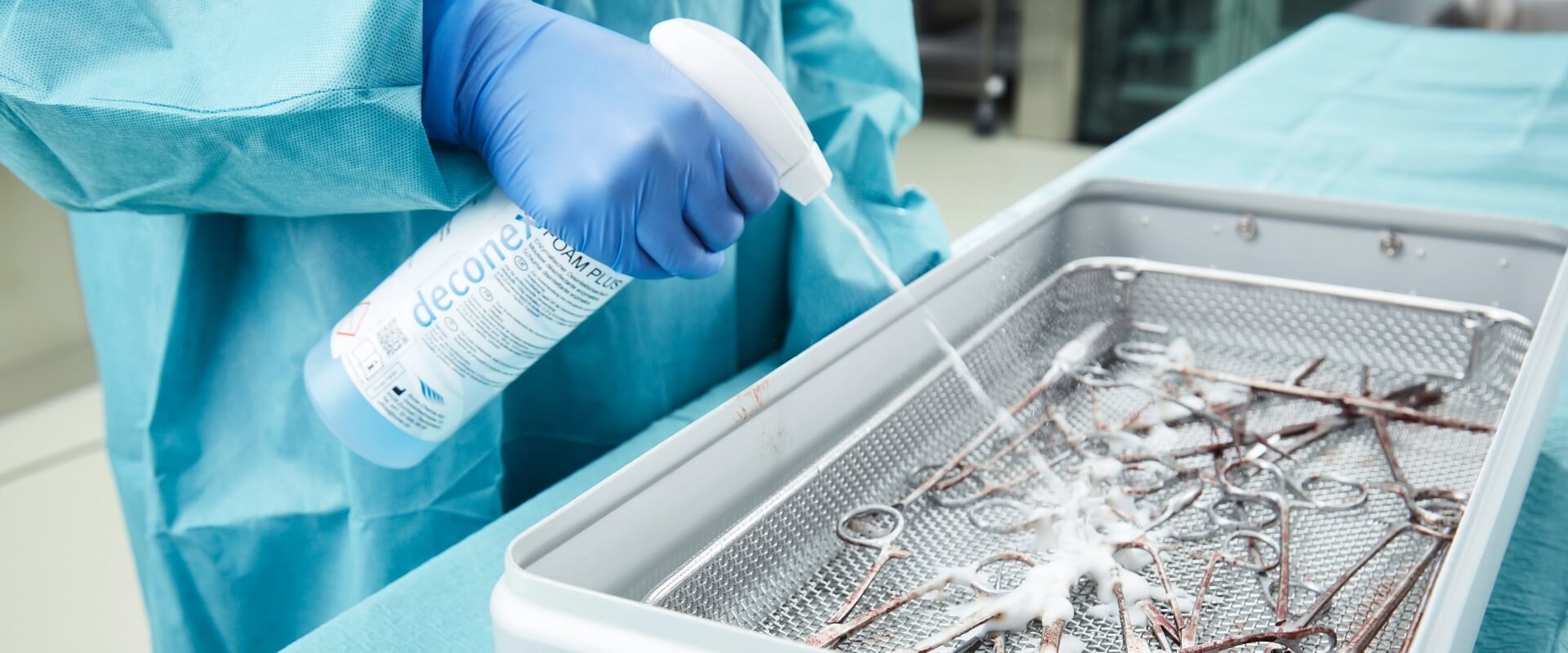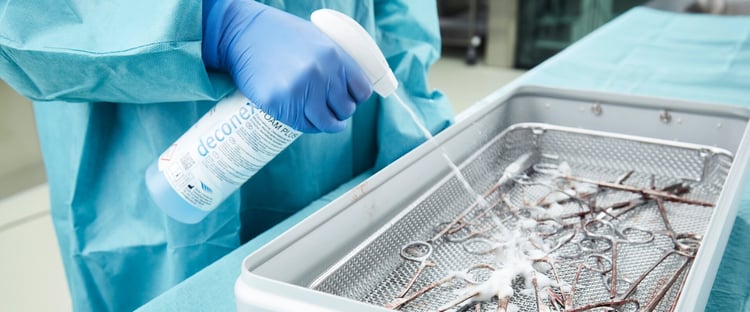 Anchor: maschinelle-aufbereitung
Anchor: endoskope-maschinell
Bedpans and urine bottles are non-critical or semi-critical medical devices. The gold standard of reprocessing is thermal processes, which are subject to the normative requirements of DIN EN ISO 15883-3. Depending on the type of appliance, limescale inhibitors/rinse aids as well as an additional cleaner must be used for reprocessing and value conservation.
Our products offer you a variety of benefits: from proven cleaning power, rinsing power and descaling power to excellent material compatibility.
One trend in the reprocessing of bed frames is the use in decontamination systems, which can also be used for transport trolleys, containers, operating tables and furniture as well as operating theatre shoes.

Our cleaners are specially designed for thermolabile products with a lot of electronics, such as bedsteads. They have a high level of material compatibility and effectiveness.
Download Center
Here you will find brochures, safety data sheets and user information on the products and services we offer for automated reprocessing.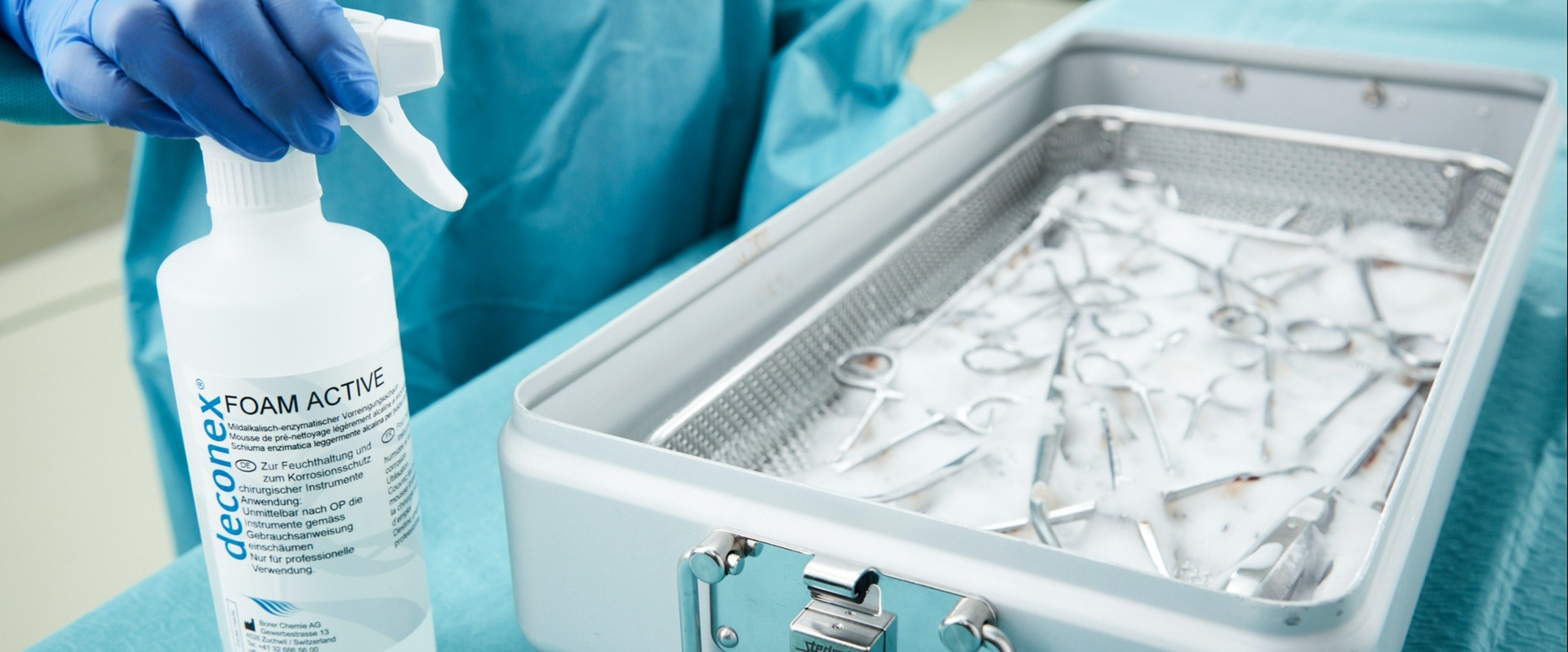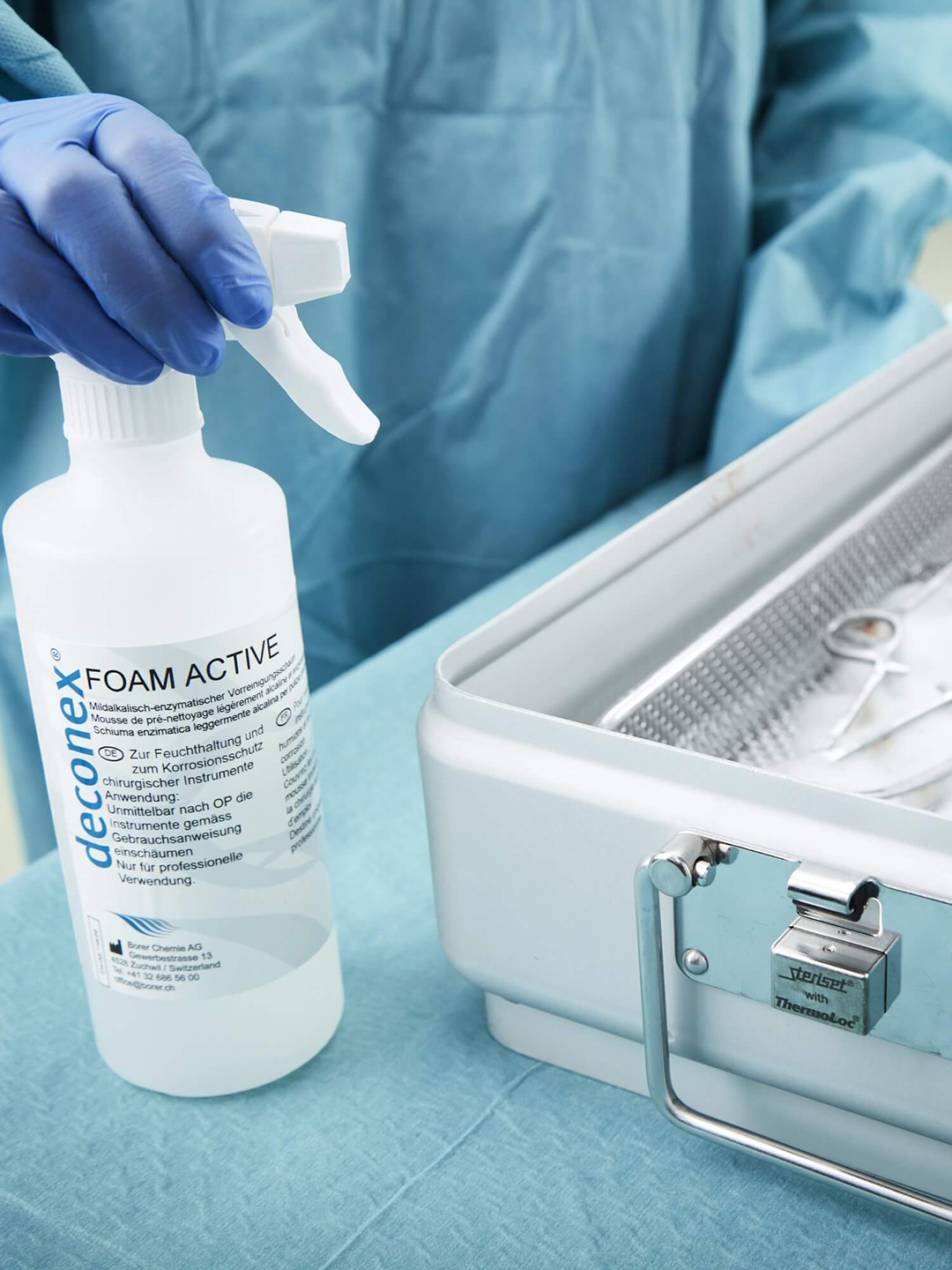 Anchor: dezentrale-dosiergeraete
Download Center
Find out more about our accessoires.
Anchor: unsere-dienstleistungen
Support from A to Z: in addition to an extensive range of manual and automated deconex® products for instrument reprocessing, we also offer our customers a wide range of services - from status quo analysis to derouging and training.
Training courses & seminars
We pass on our knowledge to you: In the training courses and seminars of the Borer Cleaning Academy, we bring your know-how regarding the reprocessing of medical devices up to date. Our practice-oriented courses are held in the Borer Competence Center with integrated technical center. The aim is to actively support you in achieving best-in-class reprocessing of medical devices.
Do you have any questions about our products and services? Contact us!
Your advanced cleaning solution experts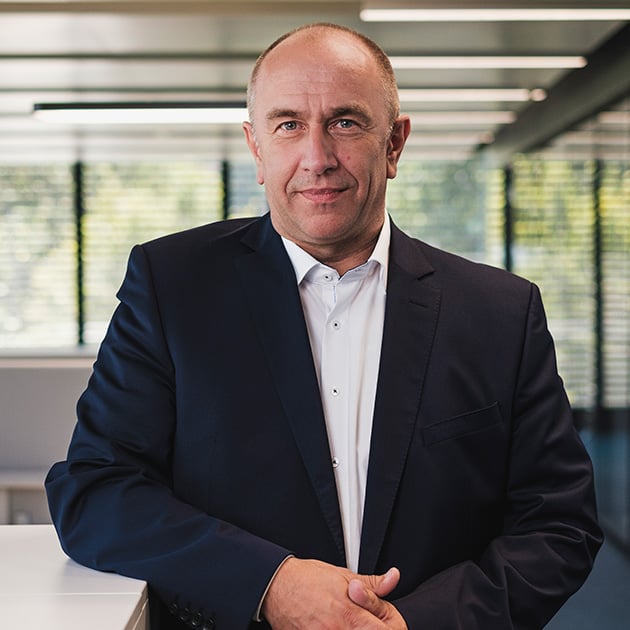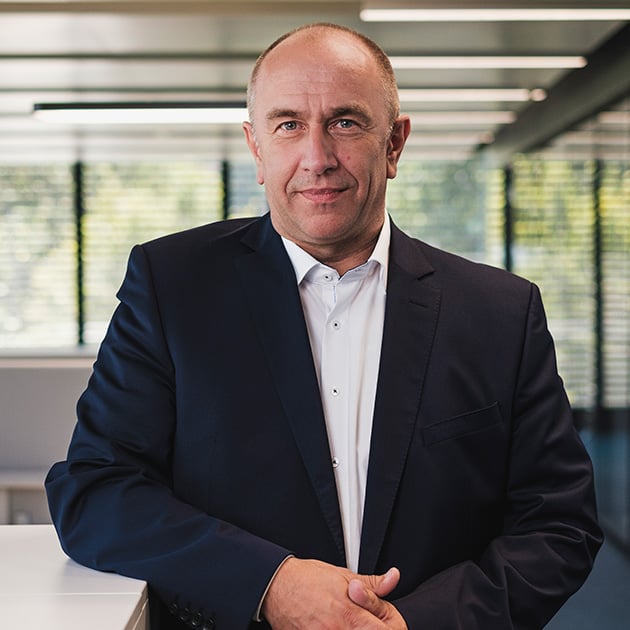 Bernhard Bayer
Area Sales Manager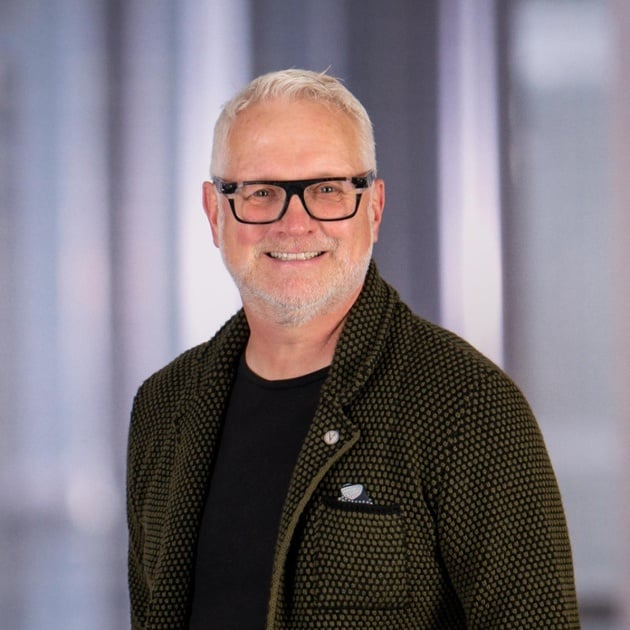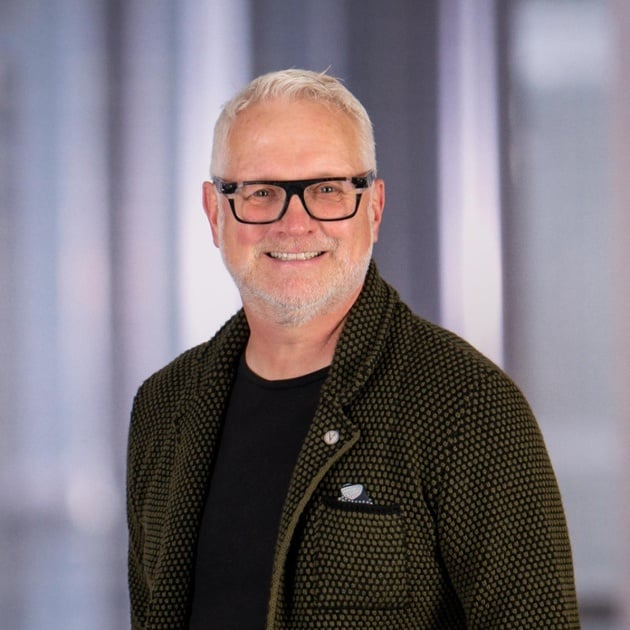 Frank Biermeier
Anwendungstechnik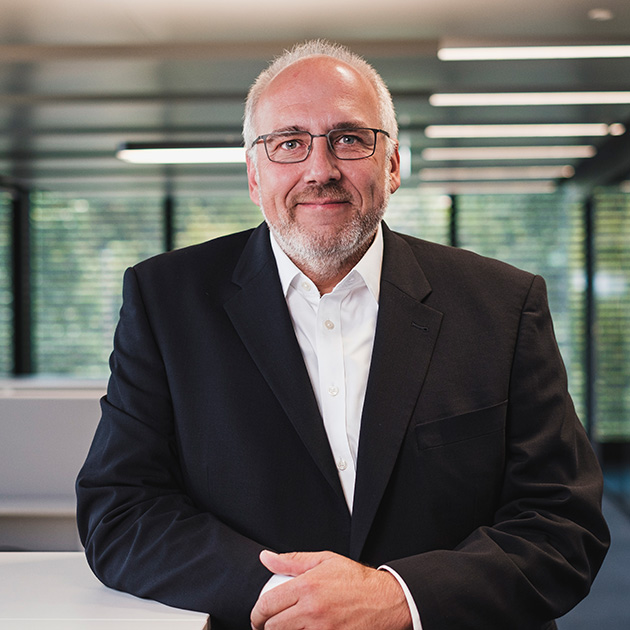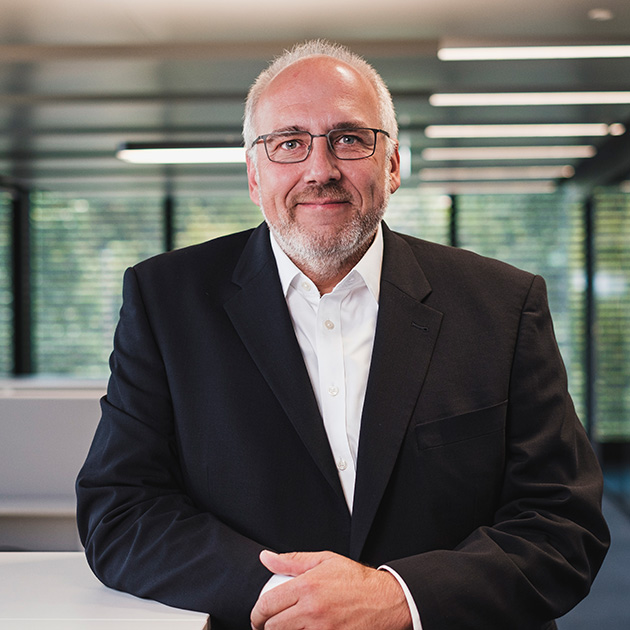 Oliver Boenke
Anwendungstechnik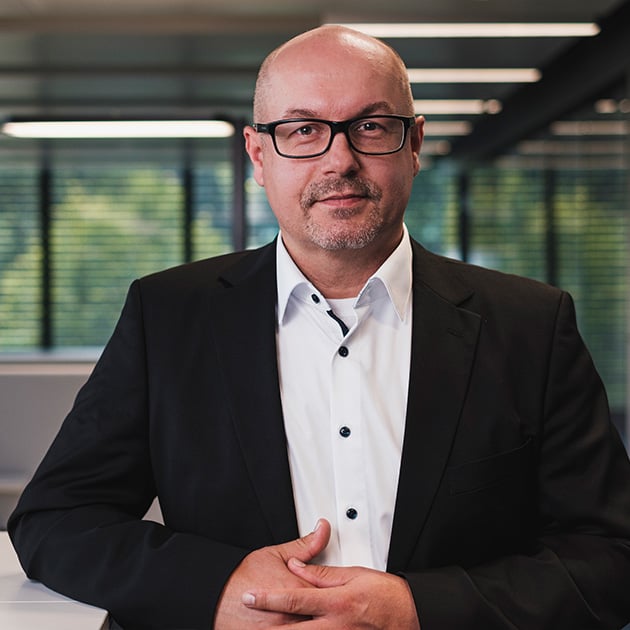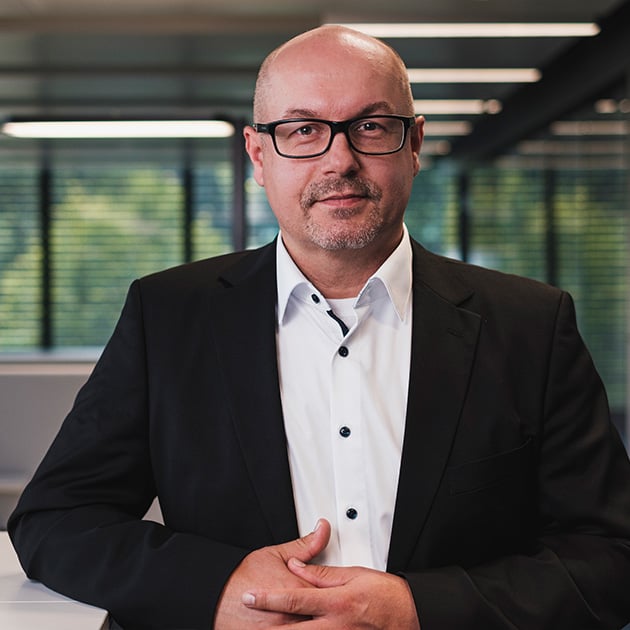 Martin Gros
Anwendungstechnik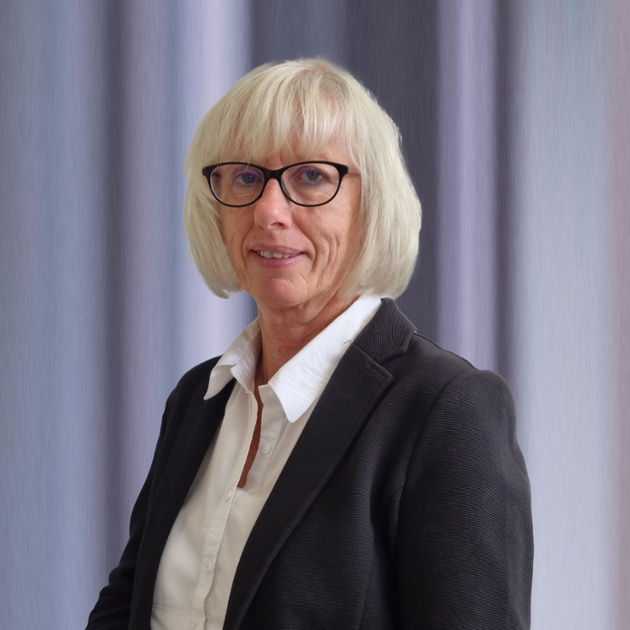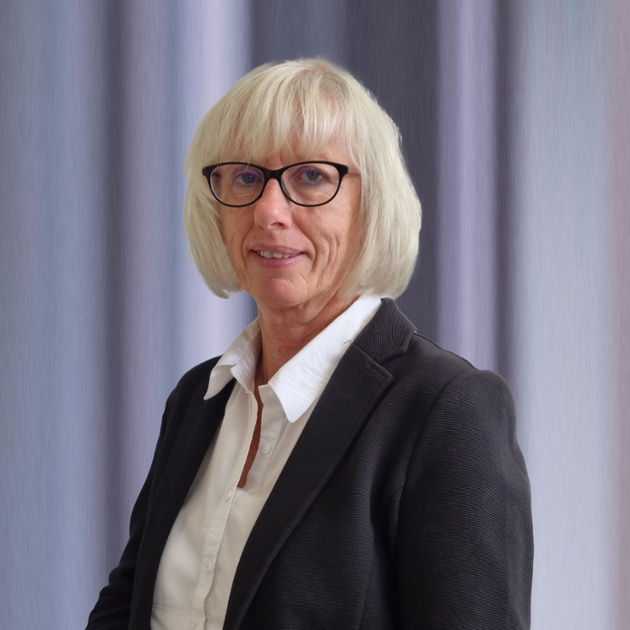 Monika Kalweit
Vertriebsassistenz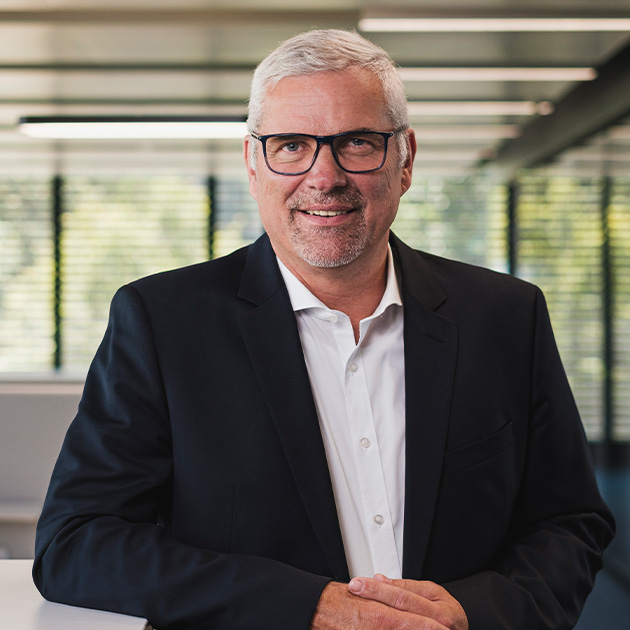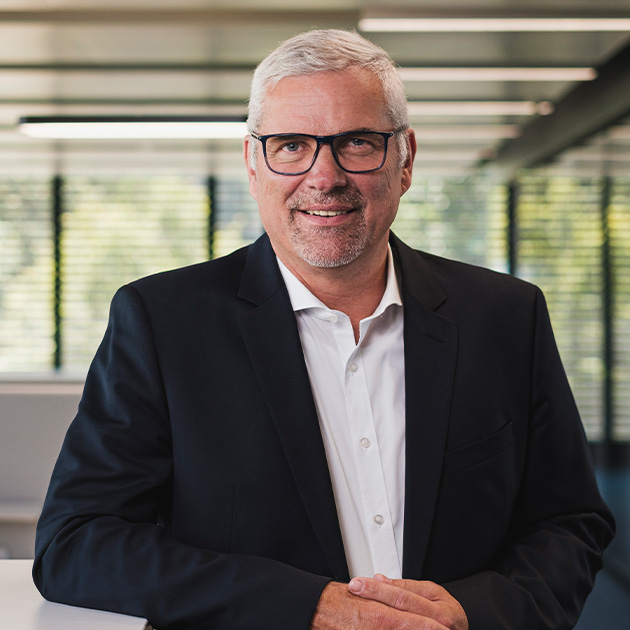 Jörg Lömker
Leitung Anwendungstechnik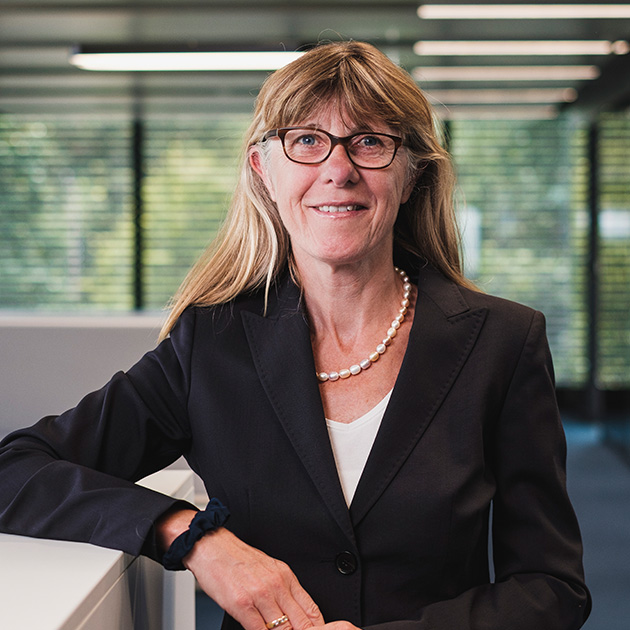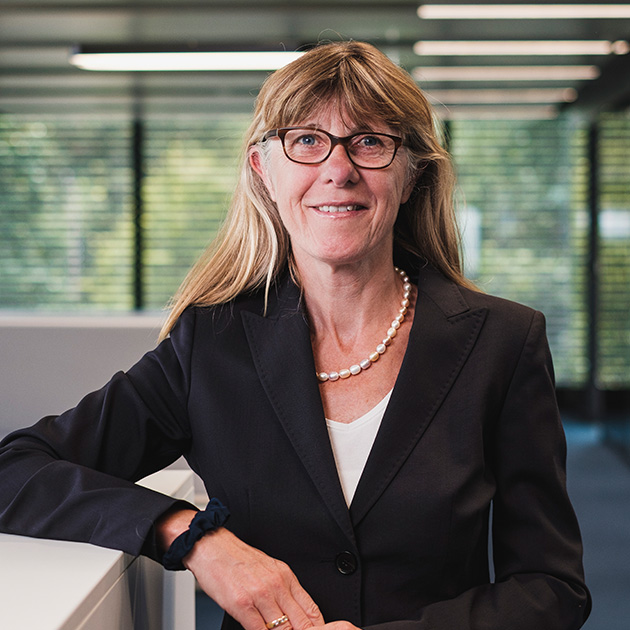 Dagmar Martini
Leitung Marketing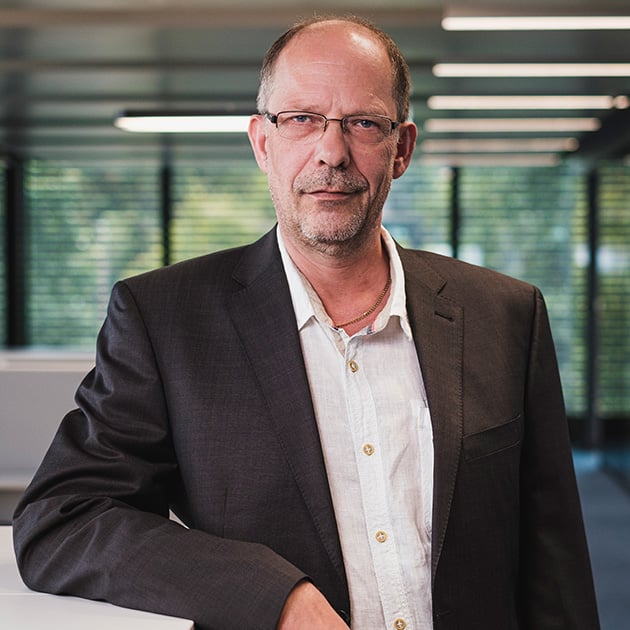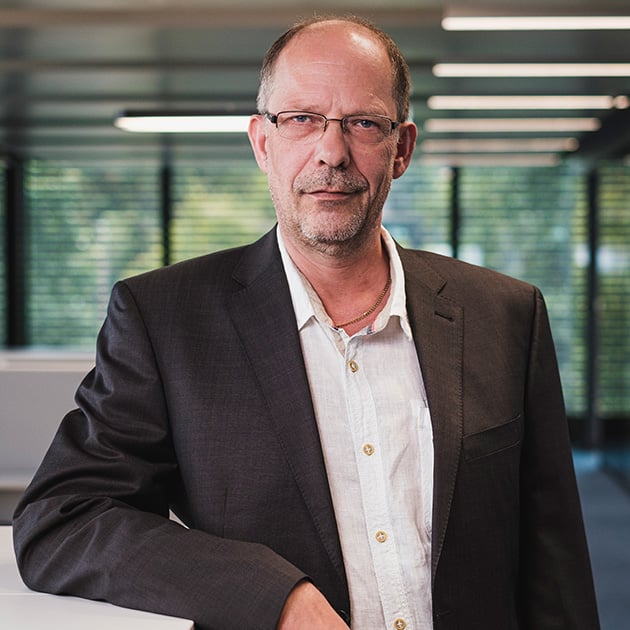 Thorsten Meyer
Leitung Dosiertechnik
Marion Schäfer
Area Sales Manager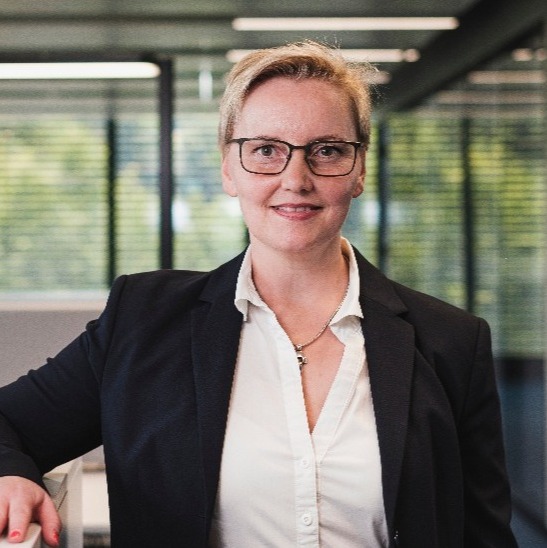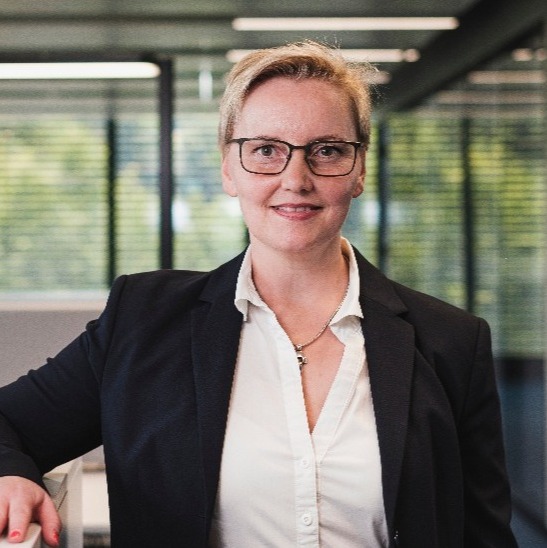 Tanja Unertl
Leitung Office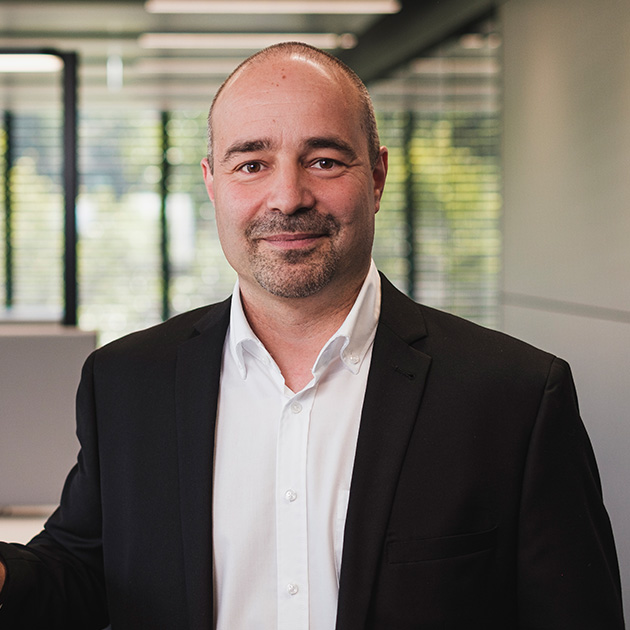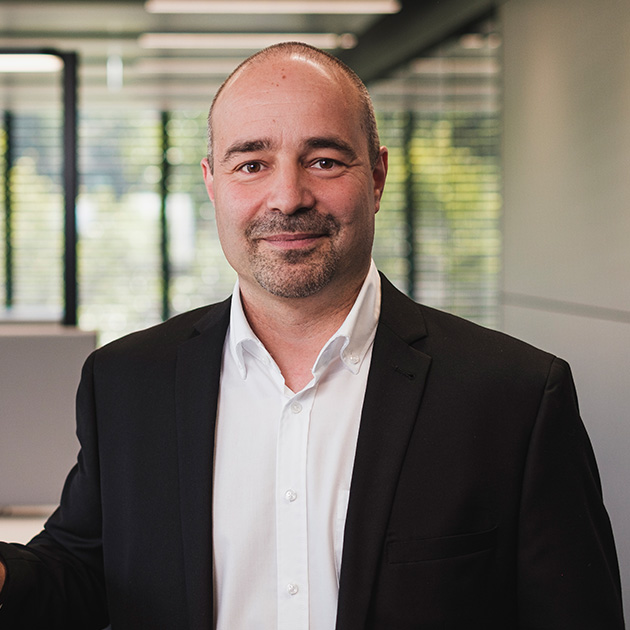 Frank Wohlgemuth
Anwendungstechnik
Download Center
Product brochures, product data sheets and user information on our products and services are available for download here.
to Download Center
Trade fairs, events & congresses
Here you will find an overview of all national and international trade fairs in which we or our sales partners participate.

Another way to get to know us and our products and services is through our training courses and seminars.